History SDAs Annual Tamale & Soph Major Interest Party!
You are invited! Celebrate the History department!
6:00 – 7:00 pm
/
Leighton 204 (History Lounge)
Hello Fellow History Majors, Special Friends of the Department, and curious Sophomores,
Do you love history?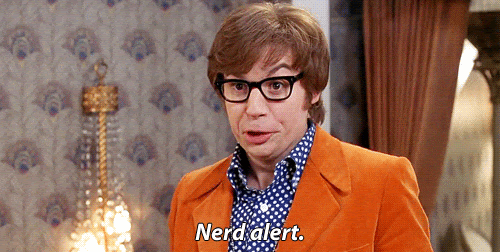 Do you love tamales and guacamole?
Stop by the history lounge (main floor Leighton) at 6:00 pm on Tuesday 11/5 for some El Tri and history department bonding.
Hope to see you all there,
Zoe Denckla, Anna Lauriello, and Clay Kingsbury
"Your friendly neighborhood History SDAs"