Top 5 Misplaced Waste Items at Carleton
Pizza Boxes: Even though they are made of durable cardboard, pizza boxes are compostable. Why? Pizza boxes and many other paper products such as paper towels and Sayles to-go boxes are too greasy, dirty, or wet to be recycled.
Tea Bags: Tea bags are compostable unless they are made of a plastic mesh or they have a metal staple in them. If they have a metal staple, you can take the staple out and compost the rest. Otherwise it goes in the landfill.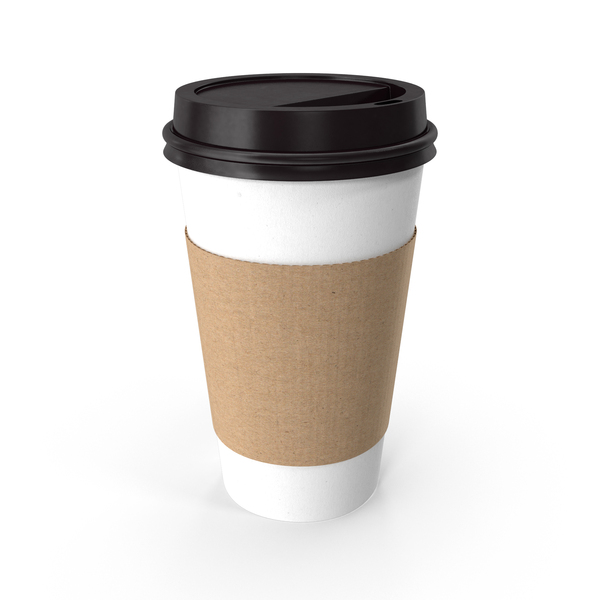 To-go coffee mugs: Bon App to-go cups are compostable, lids are recyclable, and sleeves are reusable/recyclable. Off-campus, most cups such as Starbucks cups are landfill because they are waterproofed with plastic; check the bottom to see if they say "100% compostable".
Plastic bags/ film plastic: At Carleton we cannot recycle film plastics like plastic bags, food packaging, or bubble wrap even if they have a recycling symbol on them. Our recycler does not have the machines to sort and process them. This means that when you put recycling from your room in a collection bin you should take it out of the plastic bin liner.
Chip bags and granola bar wrappers: Students Organized for the Protection of the Environment (SOPE) organizes a special waste stream at Carleton called Terracycling that collects and recycle chip bags and granola bar wrappers. Collection bins are in most residence halls and academic buildings. If you want one on your floor, email linke@carleton.edu.